Family Resources Coordination is a direct service that is provided to each family whose child is referred to Boost Collaborative's Children and Family Support Services. This Family Resources Coordinator (FRC) is responsible for a variety of coordination activities, including:
Coordinating evaluations and assessments;
Indentifying service providers;
Faciliating the development of the Individualized Family Service Plan (IFSP);
Assuring services are provided that support the child and family outcomes outlined in the IFSP;
Connecting families to other resources that may be available in the community; and
Supporting the transition of children and families to their local school districts at the child's third birthday.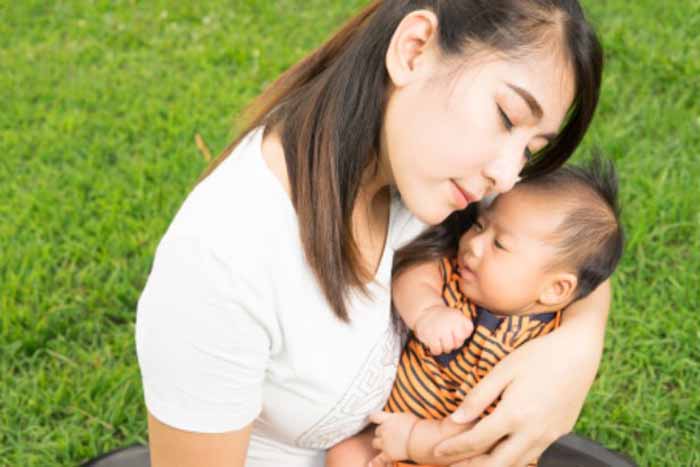 For further information, please contact Boost Collaborative at (509) 332-4420.