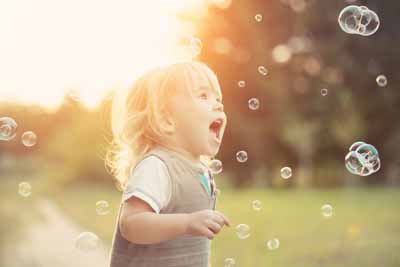 Our community has a wealth of resources and general information available to parents of young children. Here are a few of our favorites with their mission or service statements.
Neill Public Library: "Neill Public Library is a gateway to the world of knowledge providing free access to ideas, information and the richness of human culture. The library offers a stimulating, safe environment for discovery and exploration as well as a beautiful, comfortable setting for reading and relaxation."
Whitman County Library: "Whitman County Library is committed to providing the highest level of public library service in the most efficient and cost effective manner to all residents in our service area in the safest and most healthy environment possible. It is their aim to stimulate the connections between people and ideas, to encourage literacy, and to enhance opportunities for self-education and recreation."
Pullman Parks and Recreation: "Whether you or your families are involved in one of our many activities, or a user of the parks and paths, your support goes a long way in making Pullman a special community."
YMCA of the Palouse: In addition to their Special Olympics program, the YMCA offers "Young Athletes" program to children ages 2 to 7 years, with and without disabilities. Children participate in developmentally appropriate play activities that promote fine and gross motor skills as well as social and emotional development.
Early Head Start/Head Start/ECEAP: "We provide comprehensive preschool, childcare and family support services to over 300 children in eight communities throughout Whitman County, Washington. We are proud to be accredited by the National Association for the Education of Young Children (NAEYC) - the nation's leading organization of early childhood professionals. Less than 10 percent of all programs nationwide have reached this mark of quality and are recognized for their continued commitment towards reaching the highest professional early childhood standards."
Child Care Aware: "is dedicated to the provision and development of licensed, quality, affordable early learning environments for all families in Whitman and Asotin Counties."
Department of Children, Youth, and Families: DCYF focuses on the well-being of children. Their vision is to ensure that "Washington state's children and youth grow up safe and healthy—thriving physically, emotionally and academically, nurtured by family and community."
Family Health Hotline: "If you call the Family Health Hotline, you can expect a short wait time before you're connected with a friendly, local, and knowledgeable staff member at WithinReach. We can help you understand and apply for a variety of food and health resources in Washington State." Contact Within Reach at 1-800-322-2588.