Boost Collaborative' s Employment Support Services help adults with disabilities prepare for, find and maintain employment in area communities around the Palouse. Services are provided in two counties: Whitman County in Southeast Washington, and Latah County in the neighboring vicinity of Idaho. More than 100 individuals with disabilities access these services on an annual basis.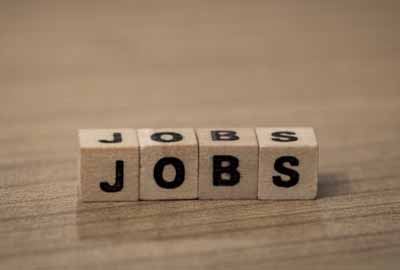 Employment services and supports are customized services for working age adults (Ages 16-retirement) with barriers to employment due to a disability
Service options include: Employment Planning Services, Job Development, Job Placement, Training and Follow-up Supports. These services and the duration of these services are individualized according the needs and interests of the participant, the employer and/or the referring counselor.
Anticipated outcomes for people receiving Boost Collaborative Employment Services include:
To work at a job of their choice that matches their skills and interests.
To develop working and social relationships with their cowokers.
To develop natural supports at work.
To make changes or upgrades to their employment when they desire to do so.
To enhance and educate the community through their positive contributions.
Experienced, professional staff provide individualized, values-based services that are designed with participant input with functional outcomes.
Boost Collaborative is a CARF accredited organization. Each individual served and each referring agency is assured that services meet the highest national standards and best practices in the field today.