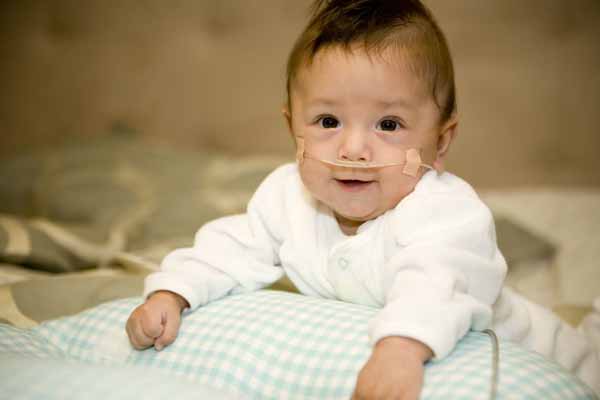 Boost Collaborative's Children and Family Support Services are dedicated to providing services and resources to families whose infants and toddlers are experiencing developmental delays. We accept referrals from a variety of community partners including physicians, hospitals, social service agencies, and parents.
If you have a concern about a child's development
Please ask! Babies Can't Wait!