Developmental screening is an assessment of a child's current developmental growth. Boost Collaborative can provide developmental screening through an easy to use system known as the Ages and Stages Program.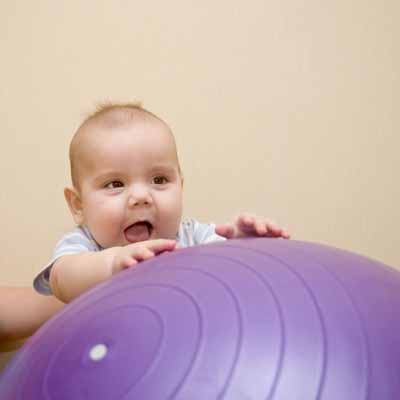 Between the time of birth and a child's third birthday, he or she will have grown from a cooing, gurgling infant to a busy preschooler. During this time of rapid growth and development, parents can benefit by monitoring and recording these developmental milestones and by having Boost Collaborative help determine if a child could benefit from early intervention services.
The questionnaires have simple, straight-forward questions that account for a child's typical development as well as the differences found in each child. Feedback is sent back to parents with information on how their child is developing in the areas of communication, gross motor, fine motor, personal social and problem solving skills along with suggestions for new ways to support the child's continued development.
The program can also identify areas of concern and connect parents to options for early intervention services. In addition, Boost Collaborative can provide screening of children's vision and hearing.
These screenings are provided at no cost to families with children ages birth to three living in Whitman and Garfield Counties.
When parents have questions or concerns about their child's development a Family Resources Coordinator (FRC) can assist in accessing further evaluation and assessment. Enrollment forms can be requested from an FRC at Boost Collaborative's Children and Family Support Services by contacting (509) 332-4420.