Evaluation and assessment is a formal process that provides an in-depth look at a child's development. This is provided by a team of early intervention professionals working with a child and his/her parents.
Evaluations look at several areas of development including Cognitive, Physical, Communication, Social-emotional and Adaptive skills. Vision and hearing screenings are also part of each child's evaluation.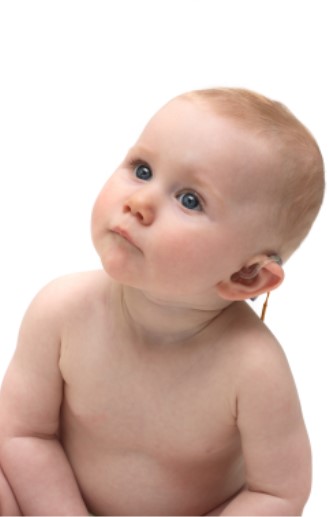 This process includes gathering information about how the child learns new skills, how he or she relates to others, and what s/he likes or finds frustrating and/or challenging. The evaluation helps the team determine what outcomes (changes) the family want to work on with their child and what services and supports will help them do that.
The evaluation/assessment process also includes a Family Assessment, which helps the team understand the family's daily activities and routines, identify activities and routines that are difficult for the child and family, and determine family's strengths, resources, concerns and priorities in relation to supporting their child's development.
Evaluation and assessment are provided at no cost to families, and the results of the evaluation and assessment are shared with parents, typically in a written report format.
Children are eligible for early intervention services if they have a 25% or greater delay in one or more developmental area. A child may also be eligible if he or she has a diagnosis, such as Down syndrome, that may result in a delay in development.
Every effort is made to complete the evaluation process and write a plan of services (Individualized Family Service Plan) within 45 calendar days of referral.
For more information contact Boost Collaborative at 509-332-4420.