When determining if a child is eligibility by developmental delay, our early intervention team gathers information about your child to determine their needs. Through parent report, observation of the child while playing and doing daily tasks, and using formal assessments completed by qualified providers the team is able to gather an in-depth look at your child's development. This formal process is provided by a team of early support professionals working with your child and their parents or guardian.
Assessments and observations look at several areas of development including:
Cognitive skills,
Physical; fine and gross motor,
Communication; expressive and receptive speech
Social-emotional
Adaptive skills; including feeding skills and sensory needs
Vision and hearing abilities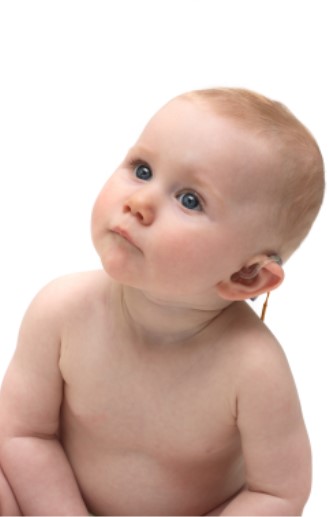 Part of the process of gathering information about your child and family is to help us in developing the Individual Family Service Plan (IFSP). This process includes gathering information about how the child learns new skills, how he or she relates to others, and what their likes or finds frustrating and/or challenging. The assessment and observation process helps the team determine the child and family's needs and how we might best support them if services are established.
Another aspect of the assessment and observation process is parent report. The parent report helps the team understand the day to day activities of family. During the intake visit, the Family Resources Coordinator gathers information about you and your child's routines, how they like to learn new things, and favorite activities. We also want to know about any activities and routines that are difficult or frustrating for the child and family. Together we also discuss what your family's strengths, resources, concerns and priorities are in relation to supporting your child's development.
Evaluation and assessment are provided at no cost to families. Copies of the development assessment and observations are shared with parents, typically in a written report format.
The early supports team has 45 calendar days from the date of the referral to determine if a child is eligible for services. Every effort is made to complete the assessments in a timely manner, however we understand life happens and will work with families when family circumstances impact timely assessments.
Interested in starting the assessment process or want to learn more? Call one of our Family Resources Coordinator's at 509-332-4420.