When a child is determined eligible for early intervention services the Family Resources Coordinator (FRC) will work with the parents and the team of early intervention professionals to schedule an Individualized Family Service Plan (IFSP) meeting.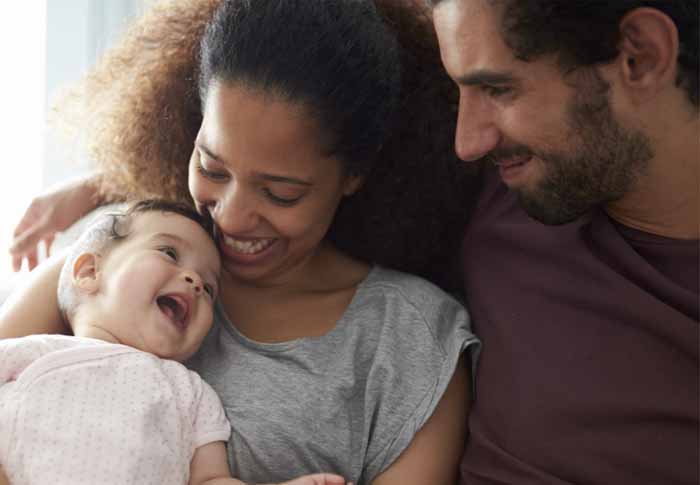 The IFSP is a family-focused, written service plan that maps out the services the child will receive and how often these services will be delivered. With input from the child's family, it details the child's current levels of functioning and the specific needs and goals for services (referred to as outcomes). It includes features that are designed to support the entire family.
During the IFSP meeting, team members will share evaluation and assessment results and parents will have opportunities to share their concerns and priorities for their child. The plan will include:
What the child is currently doing;
What changes parents want to see for their child and family (outcomes);
What services and supports are needed to work toward the child/family outcomes;
Where, how often, and for how long those services will be provided;
What will happen to assure the child continues to receive needed services after s/he turns three years old (transition planning); and
A review of parent rights and responsibilities.
The IFSP is reviewed at least every six months, and is rewritten on an annual basis.
Please contact Boost Collaborative at (509) 332-4420 for further information about early intervention services.