Night of Champions
Boost Collaborative invites you to the 12th annual "Night of Champions" fundraising dinner and silent auction on Saturday March 2, 2019, at the Schweitzer Event Center.
Come join the board and staff of Boost Collaborative in this wonderful evening of food, fun and the showing of support to the mission and services of Boost Collaborative through participation in the silent auction, giving of financial gifts or pledges.
Our keynote speaker at this event will be Coug Alum Kelsey Martin.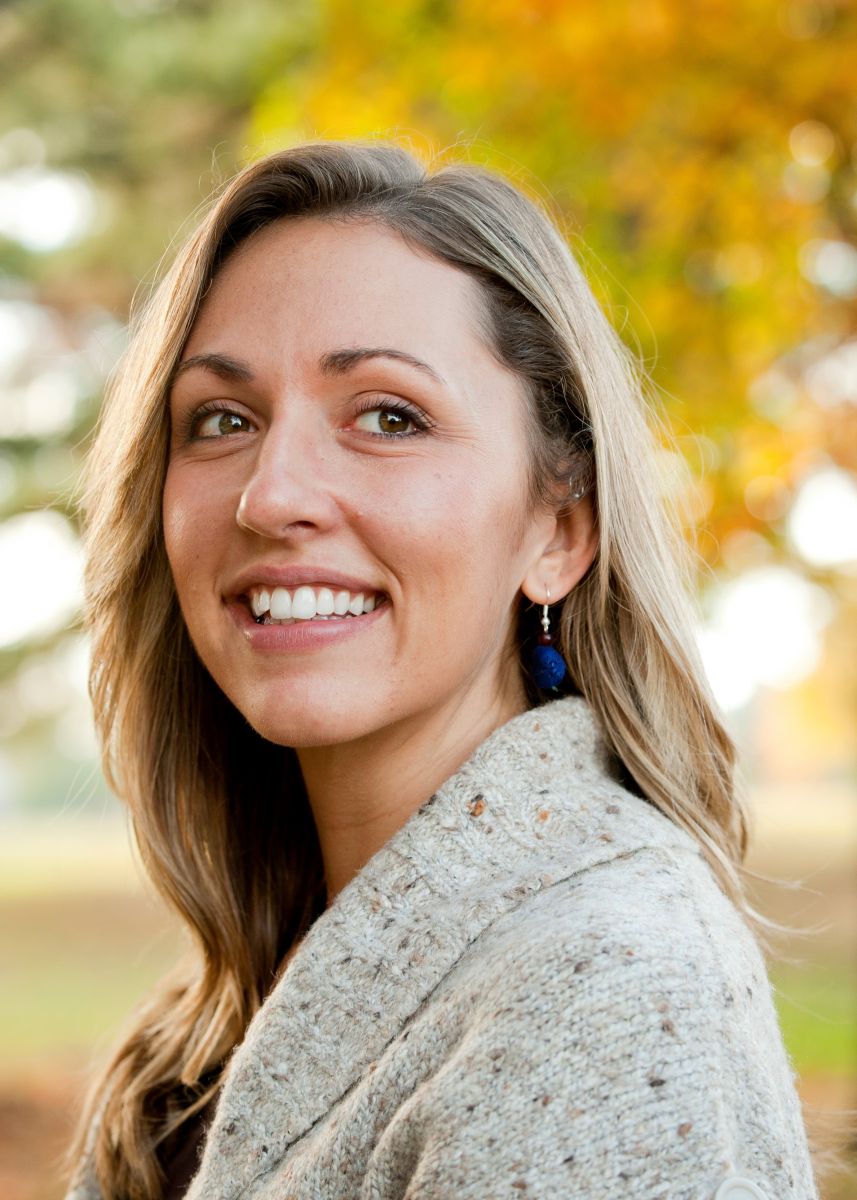 Born with a disability, Kelsey's journey has led her to discover her passion for disability advocacy. Following a mission trip to Sierra Leone where she encountered a lack of dignity in the lives of individuals with disabilities, Kelsey went on to co-found Women of Hope International. This event will be sure to inspire you and quite possibly help you answer the question: "But what can I do?" to make a difference in the lives of people with disabilities.