Boost Collaborative hosts an annual benefit dinner and silent auction entitled "A Night of Champions". Each March, friends of Boost Collaborative show their support of the agency, its important mission, purpose and services in the region by attending this splendid evening event at the Schweitzer Event Center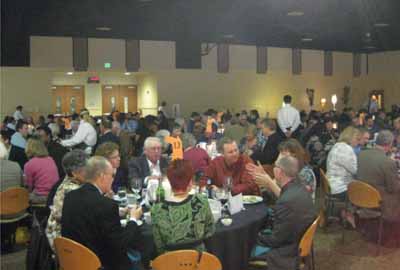 Local artisans, businesses, and individuals donate art, trips, wine & cheese baskets, chocolates, events and services to make the silent auction a fun competitive feature of the evening.
A buffet dinner with background music precedes the key note speaker who shares their story of making a difference in the lives of people with disabilities through advocacy, leadership, or inspiring effort. These "Champions", as we call them, often encourage our guests in becoming better advocates and more supportive of people with disabilities.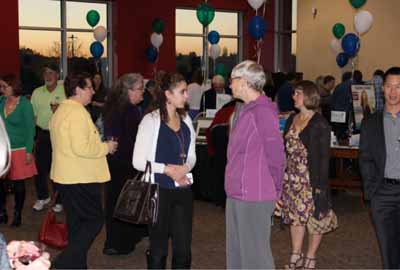 Ultimately, this wonderful evening is capped off with the opportunity to pledge or give to Boost Collaborative to help sustain the important services that help empower people with disabilities on the Palouse.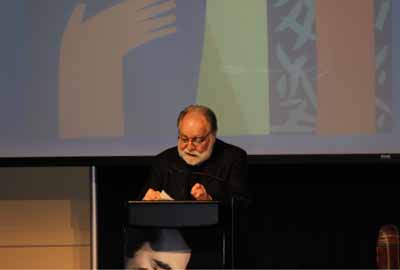 If you would like more information on the next event (likely announced in the Events section of this website) call or send us an inquiry through the Contact page asking how you can be a part of this wonderful evening.
If you're unable to attend, please do not hesitate to utilize our online giving by clicking on the Donate feature through this website.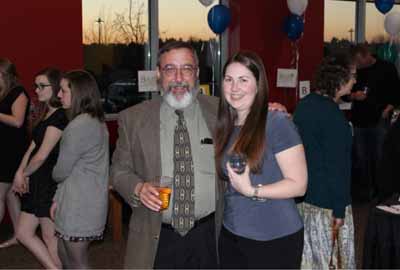 Here's how to make a donation to Boost Collaborative:
Follow this link: https://secure.givelively.org/donate/boost-collaborative/night-of-champions-2021
OR, Send your check or money order to:
Boost Collaborative 1235 SE Professional Mall Blvd. Pullman, WA 99163
OR, Contact Boost Collaborative's administrative office at (509)332-6561.